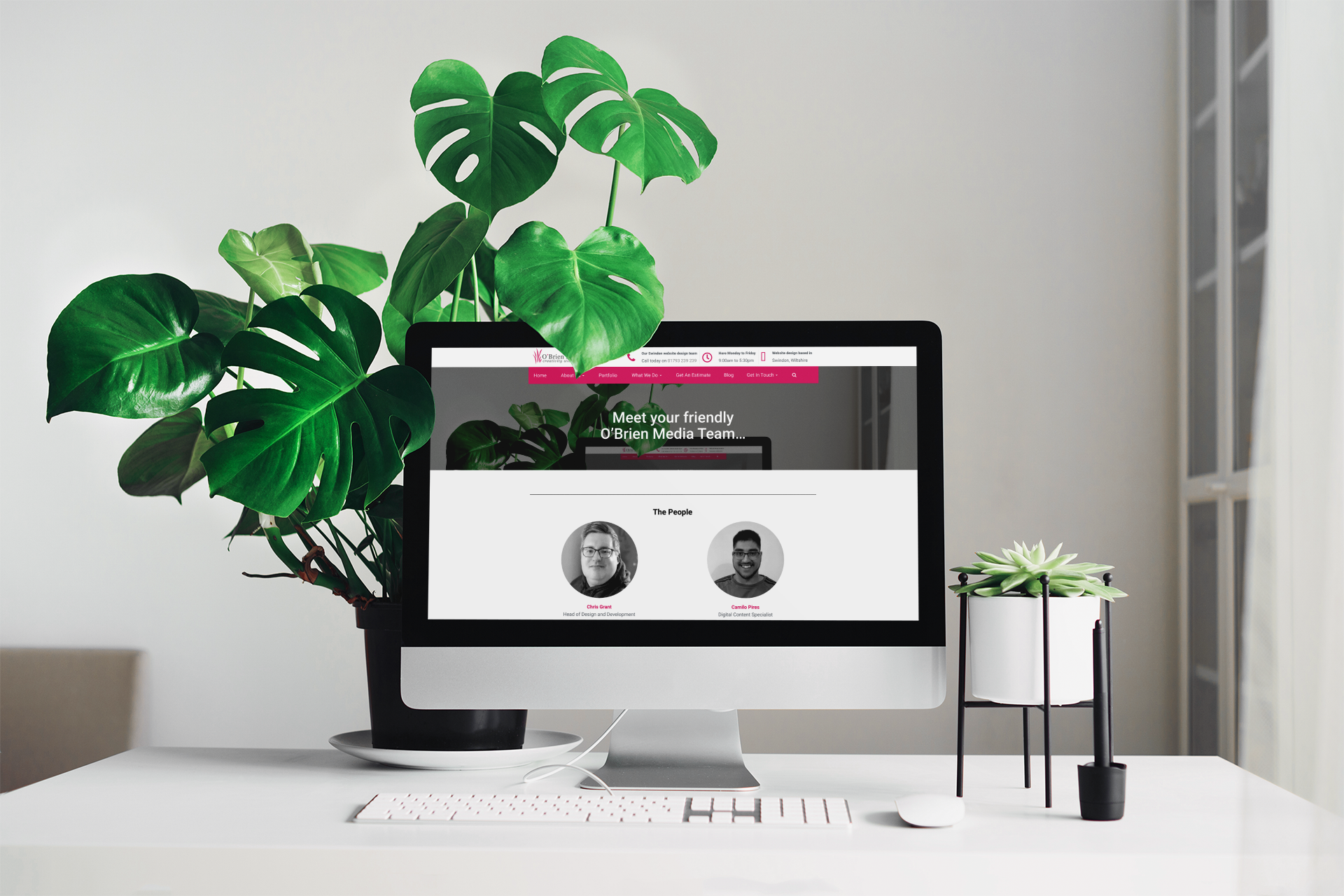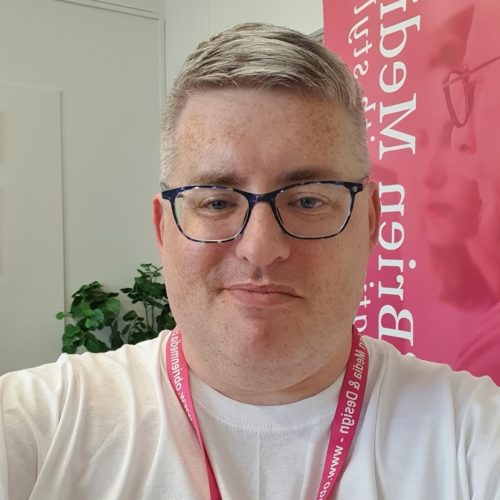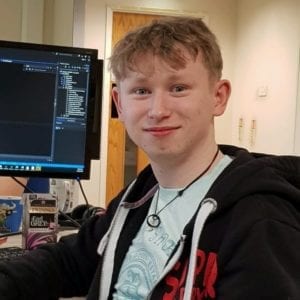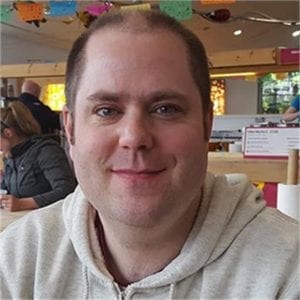 Andy Smart
Digital Transformation Consultant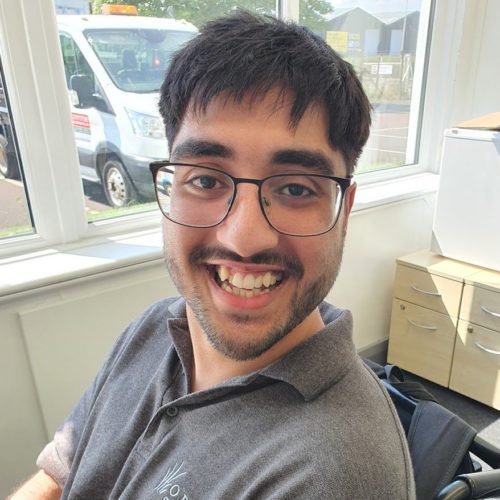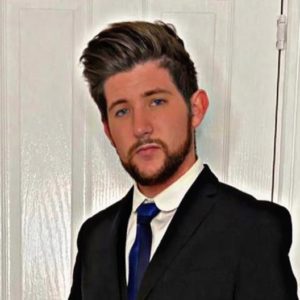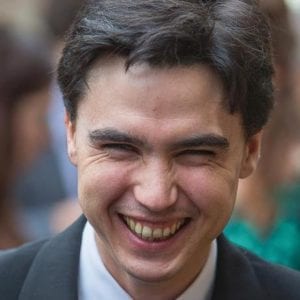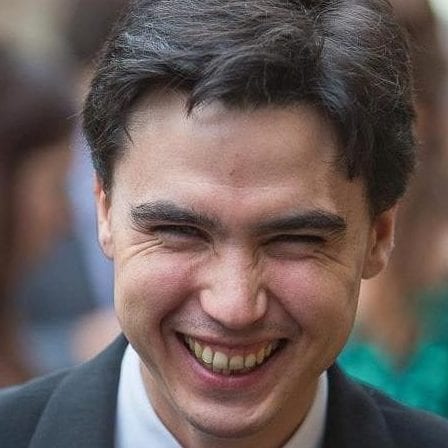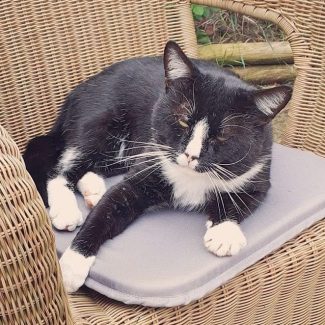 Neutrino
Head of Design Purrfection!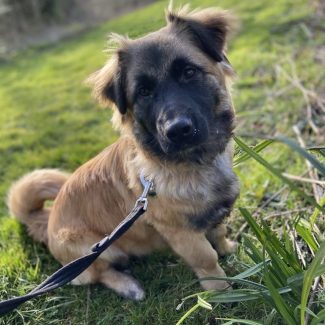 Pringle
Head of Pawsome Projects!
Our website design team has over 15 years experience designing and building websites, as well as creating digital marketing solutions, for small businesses and multi-nationals.
We're certain we can help you realise the potential of your digital dreams!