BigCommerce launch B2B Edition!
Our partners over at BigCommerce have today launched B2B Edition which further helps B2B functionality and helps businesses improve their sales operations!
This blog post will detail what B2B Edition offers and why is it so important to us at O'Brien Media!
B2B edition allows the already powerful speed and ease of use of BigCommerce along with seamless integration between different POS and ERP platforms.
The advantage of B2B edition is that these functionalities are streamlined into a single package which B2B businesses with complex operations can easily add new channels and also run operations for B2B and B2C audiences on a single platform.
What are some of the key benefits of B2B Edition?
Empowering sales teams – allowing sales representatives to create custom quotes and discounts as well as shop and purchase on customers behalf – speeding up deals!
Making the path to purchase easier – advanced payment options, shared shopping lists and buy-again – attract new buyers whilst also making it easier for your loyal customers!
Make the experience tailored to the customer – define customer hierarchies and price lists, whilst still maintaining a responsive, mobile-friendly experience – show the customer exactly what they are looking for!
Why we 're so excited about B2B Edition here at O'Brien Media!
On the launch of BigCommerce's B2B offering our Head of Design and Development, Chris Grant, said "Amazon and other B2C retailers have essentially trained customers to expect their online shopping experiences to be quick, easy, and convenient from start to finish. The same buyer who shops with Amazon in the evening and on weekends orders from a B2B company's ecommerce site during the workday and expects a similar experience." Chris continued "From personalised product recommendations and special offers to an easy ordering process and fast fulfilment, businesses need to give B2B buyers the B2C treatment and BigCommerce B2B enables companies to offer the level of service their customers now expect."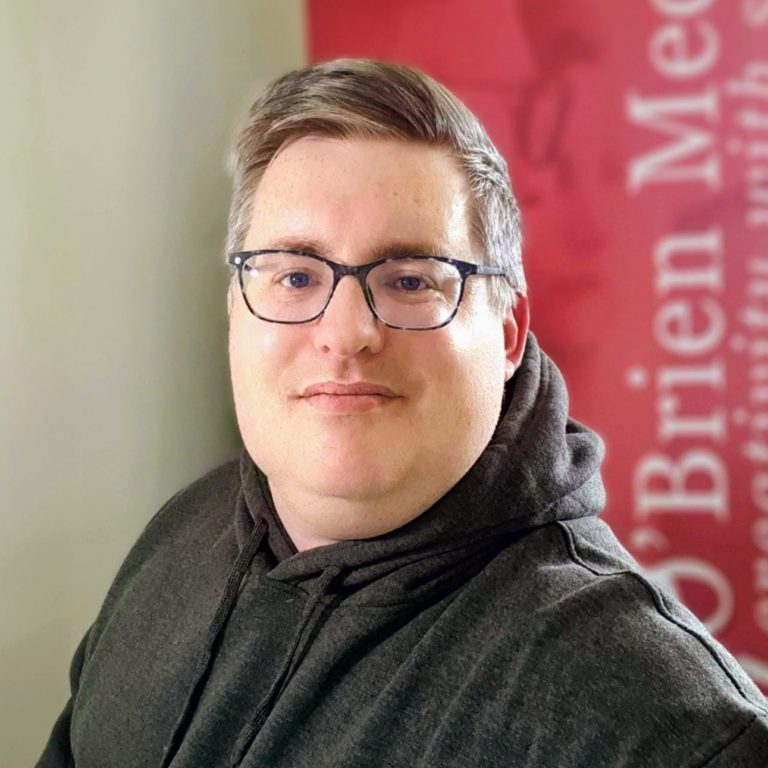 Chris Grant, Head of Design and Development
I haven't heard about BigCommerce before!
If you haven't been keeping up-to-date with our blog, we are now BigCommerce Agency Partners!
BigCommerce is a leading ecommerce provider that helps deliver solutions for small and enterprise businesses, along with B2B organisation, which will enable them to meet their retail and ecommerce goals.
BigCommerce offers a Software-as-a-Service (SaaS) platform which is both intuitive and affordable. It caters to the needs of retailers looking for ecommerce solutions.
You can read about when we were awarded Agency Partner Status here on our blog.
Read about the launch of B2B Edition over on the BigCommerce website!
Our friends at BigCommerce have a press release about this exciting new launch which you can read here.
Get in touch with us about using BigCommerce!
If you would like to learn more about how BigCommerce can help your B2B operations and how you currently do e-commerce, please get in touch with one of the team!