Something you may or may not know about us here at O'Brien Media is that we are a lover of all types of plants.
As you will know from reading our blog and chatting to us, we love small businesses and our so proud to be in Wiltshire where lots of businesses have started and grown tremendously since the start of the pandemic!
We found Kate, from Fern & Ivy on Instagram and fell in love with the pink quills, as they matched our iconic O'Brien Media pink!
Little did we know, our obsession with Fern & Ivy would start from there!
A selection of our awesome plants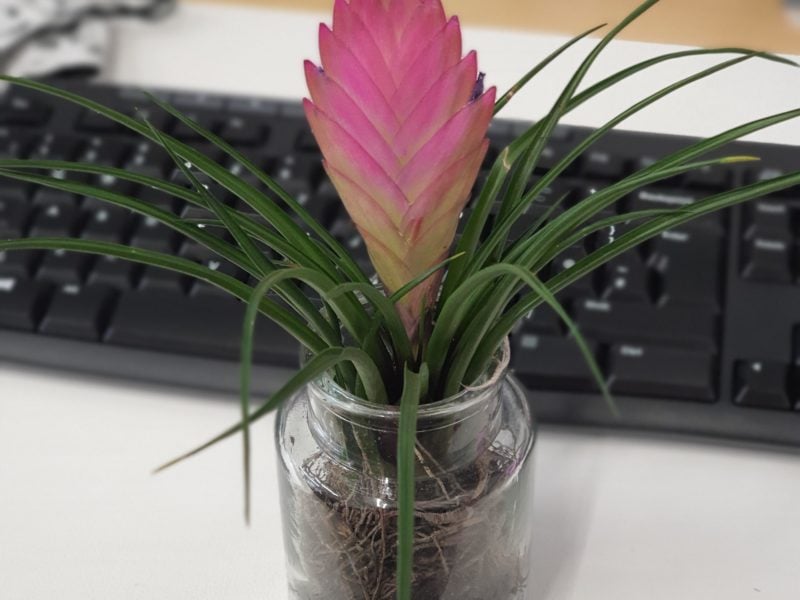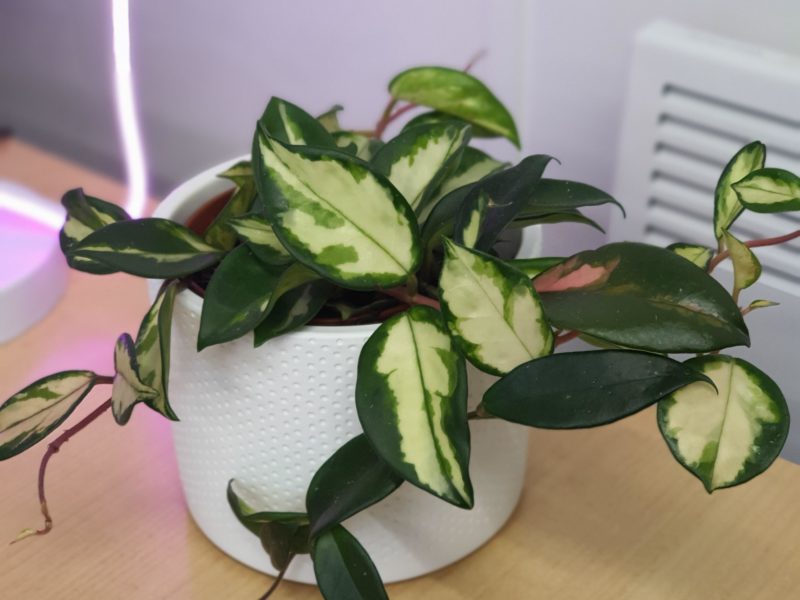 Who is Kate from Fern & Ivy?
"Hi, I'm Kate and I started Fern & Ivy in December 2020. Over lockdown, as we were all spending more time at home, I started to develop an interest in houseplants. I found that once I had researched which plants would work best in the spaces of my home, they were easy to care for and made me really happy when they showed signs of new growth!
Tending to plants took my mind off other things and I felt like they had a positive impact on my mental health. As time went on and I was looking for new challenges at work (I was head of a language department at a local secondary school) I came across some cute, little jug pots. I thought that I could maybe sell them on at a profit, so bought a few. Once I realised that lots of people were already selling them, I decided to put a little plant in them, to make myself stand out. They sold out quickly and Fern & Ivy snowballed from there!
Now I import plants from the Netherlands and ship them nationwide within the UK. I hold a Sunday market stall in Cirencester's Corn Hall and am even stocked in Butt's Farm Shop, a local farm with local meat and produce.
I am passionate about supplying healthy plants and giving the best care advice possible so that plants not just survive, but thrive in their new homes! I am working on creating care cards for every plant that I stock and am about halfway so far.
I get lots of messages asking for help and advice and just love helping people find their perfect plant (or plants!)."
Kate, Owner of Fern & Ivy
Hear's what we think here at O'Brien Media
"When I moved O'Brien Media into our new office at the end of July, I brought some artificial plants with me from home to brighten things up. The plan had been for me to only work part-time from the office – at least in the short term – with Camilo, working there most days. It quickly became obvious that I was spending most days in the office and so Camilo and I decided we needed some real greenery to brighten the place up (and give us that fresh plant feeling!). After a quick look around on Instagram – my local business finder of choice! – we found Kate and her business Fern & Ivy and her awesomely curated, and cared for, selection of plants and planters.
Kate, and her business Fern & Ivy have provided a great selection of well cared for plants, and advice on which plants would suit our very sunny office. We've got indirect sun lovers at the shady end of the office and sun-lovers near the window – plants of all shapes, sizes, and colours – which has given our office a whole new feeling of freshness and life! I would totally recommend anyone (individual or business!) check out Kate's website at Fern and Ivy – Plants or her Instagram (@fern_and_ivy_plants) as you'll be sure to find a wonderfully well cared for plant to brighten up any spot in your home or office (or work from home space!)."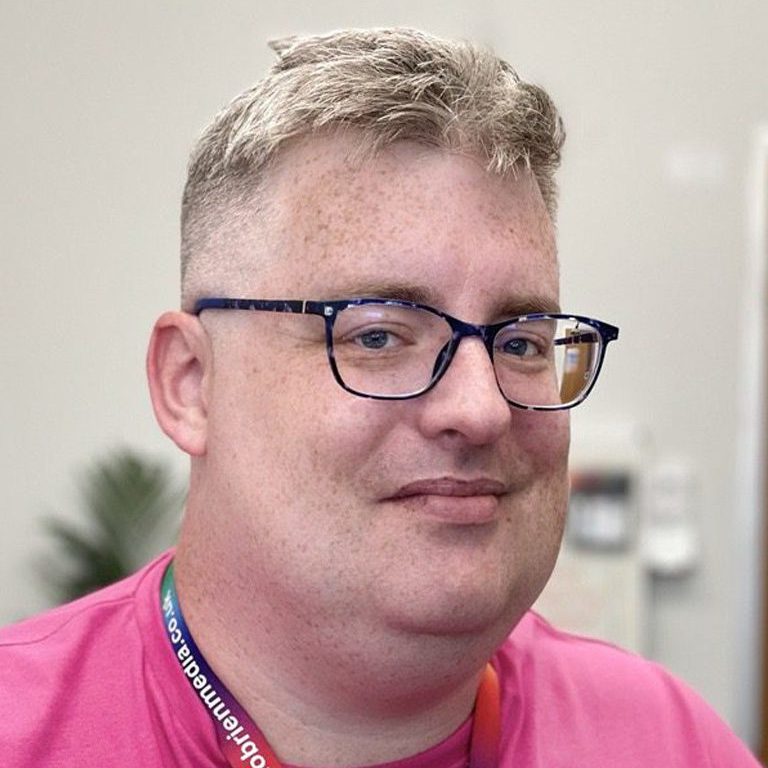 Chris Grant, Head of Design and Development
In need of some of the Fern & Ivy magic?
Kate also brought us a little present in the form of a plant mister (in O'Brien Media pink of course!)
Are you a Wiltshire-based business?
If you would like to be featured on our blog, please email [email protected]! We'd love to get to know your business!
If you are a local business and have any products you think we'd love to test out, please get in touch on [email protected] and we'll get in touch!