As you would have seen from our previous Small Business Spotlight posts on our blog, we love shouting about and supporting Wiltshire based businesses that we love!
Bert is actually one of our amazing neighbours in our Pembroke Centre office – so it was a great coincidence that we actually had bought books from Bert before!
Reading a new book is always a great way of winding down at the end of a long day and having Bert right across the corridor where we can get recommendations on any book we would like, along with his extensive knowledge of the world of books, is always a plus!
Hear from Bert about his brilliant book business!
"Bert's Books is an online independent bookseller which started life in 2019. I wanted to create an online space for book-shopping that was ethical, gave great customer service and could share fantastic books with the world. You won't find long, exhausting lists of books on bertsbooks.co.uk – instead what you'll find are the very best books – all read and recommend by me – or by Bert's Books customers, so you'll know you're getting a great read – BUT, if there is anything you want that you can't find, just get in touch, I should be able to get my hands on it for you!"

Bert, Owner of Bert's Books
Hear from our Head of Design &Development (and book lover!) Chris
"The personal touch goes a long way in online retail and Bert, of Bert's Books, is a master when it comes to making his customers feel extra special! From hand tied ribbons securing books to providing advice on titles that he thinks a customer will enjoy or find useful, Bert does it all.
Bert's Books moved into the Pembroke Centre shortly after we moved in and seeing the shelves slowly fill with books was a reader's dream! I love walking past Bert's door during the day and catching a glimpse of the ever-growing stock of books.
Now, more than ever, it's important to support small businesses and local retailers so if you're looking for your next read why not give Bert's Books a try – www.bertsbooks.co.uk"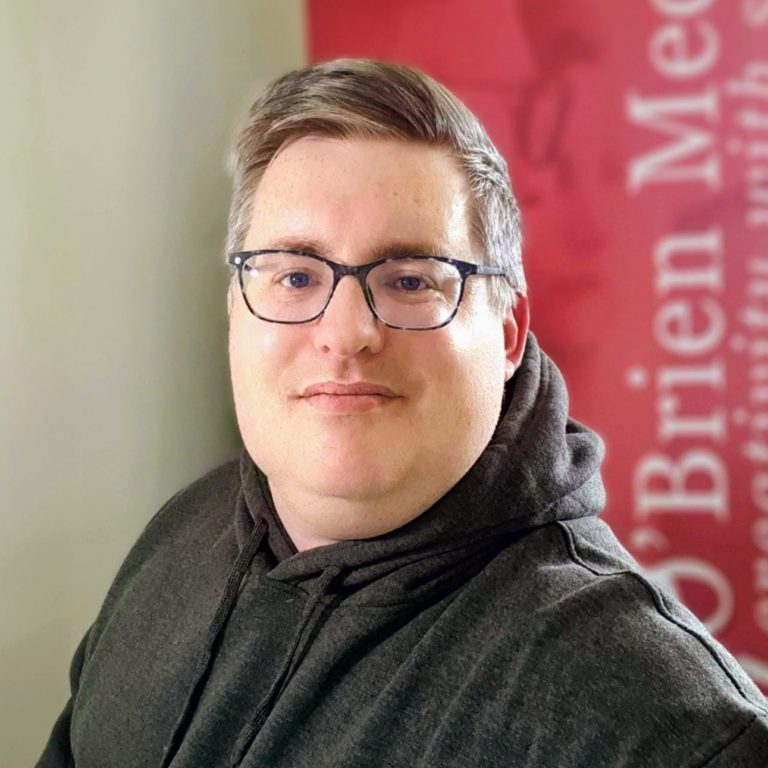 Chris Grant, Head of Design and Development
Go visit the Bert's Books website!
If you would like to find your next book or would like to find out more about Bert and all things book in general, you can find him at www.bertsbooks.co.uk.
Are you a Wiltshire-based business?
If you would like to be featured on our blog, please email [email protected]! We'd love to get to know your business!
If you are a local business and have any products you think we'd love to test out, please get in touch on [email protected] and we'll get in touch!