WooCommerce 7.2.0 Released
The popular e-commerce platform WooCommerce released version 7.2.0 this week with lots of new features and improvements for small businesses. Let's take a look at some of the most exciting changes in this latest release!
New features in WooCommerce
WooCommerce recently released a list of new features that has made shopping online even easier and more fun! With these new features, users are able to customize inventory and shipping settings, allowing them to accommodate all of their individual needs.
It's also now much easier to manage orders, making transactions smoother and faster than ever before. Aside from that, WooCommerce now integrates with many popular payment gateways such as PayPal, Stripe, and Authorize.net – making it easier than ever to take payments directly on the website.
All these improvements make WooCommerce the go-to place for all your e-commerce needs!
New features in WooCommerce will help you drive more sales and conversions. If you have any questions about how to use these new features, our team of experts are here to help. Contact us today to learn more about how we can help you grow your online business.
WooCommerce on our blog...
Check out some of our blog posts below!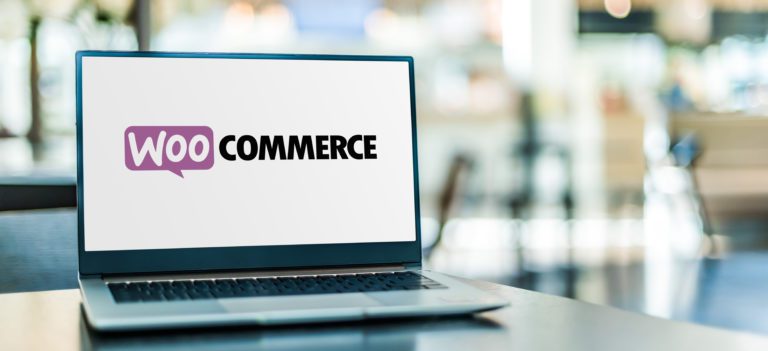 WooCommerce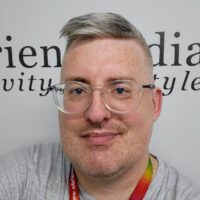 It's been a while since WooCommerce bumped the minimum PHP version of WooCommerce to 7.0, and the WooCommerce team believes that now is about time for a new bump. Starting with version 6.5, scheduled for release in May 2022, WooCommerce will require PHP 7.2 or newer to work.
Read More »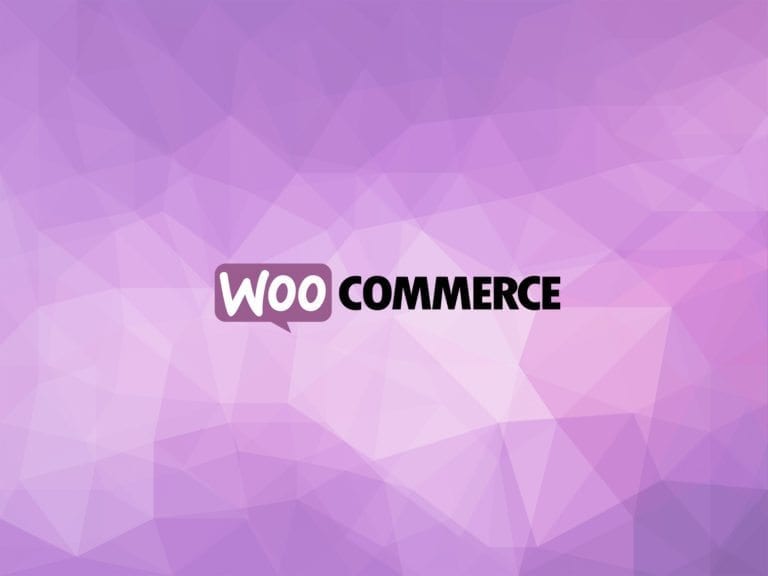 WooCommerce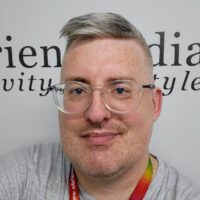 The WoocCommerce team has announced the release of WooCommerce 4.8, which is now publicly available! It has been in development since November 2020 and Core contributions include about 257 commits from 29 contributors.
Read More »