Chris (our Head of Design and Development) and Dylan (our newest team member, and our Business Sales Specialist) were invited to the Swindon 105.5 studios by Shirley, the station manager, and broadcaster at the station, to talk about the wonderfully wide topic of "communication" and how businesses communicate and can communicate better!
What we got up to and why we love Swindon 105.5!
"We had a great chat with Shirley before the interview about the great work Swindon 105.5 does in the community – which was one of the main reasons we chose to advertise O'Brien Media with them.
They consider advertisers more like partners, which matches how we view our customers – working together on any project, whether it's a website or a radio ad campaign works best when it's a partnership of ideas and we certainly came away from our chat with Shirley with some great ideas for further adverts we could run on Swindon 105.5!"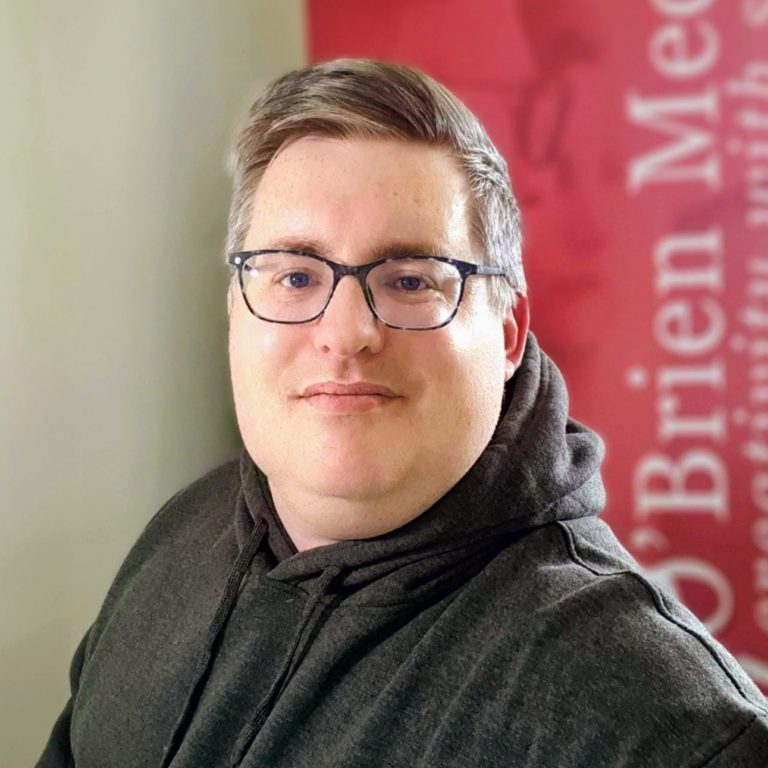 Chris Grant, Head of Design and Development
"The studios at Swindon 105.5 are, in a word, awesome. Having been interviewed on other stations (albeit a while ago now) the studio facilities at Swindon 105.5 are amazingly kitted out with everything you could possibly need for a broadcast – from the desks to computer facilities and even TVs to keep the presenters connected with what's going on in the news while they're on-air – something that is essential when you're in a studio, be it radio or TV.
The studios are also some of the most spacious and light-filled that I've seen, actually being face to face with the presenter makes non-verbal communication during an interview so much easier and makes interviews less stressful and more conversational resulting in a better interview for listeners to tune into."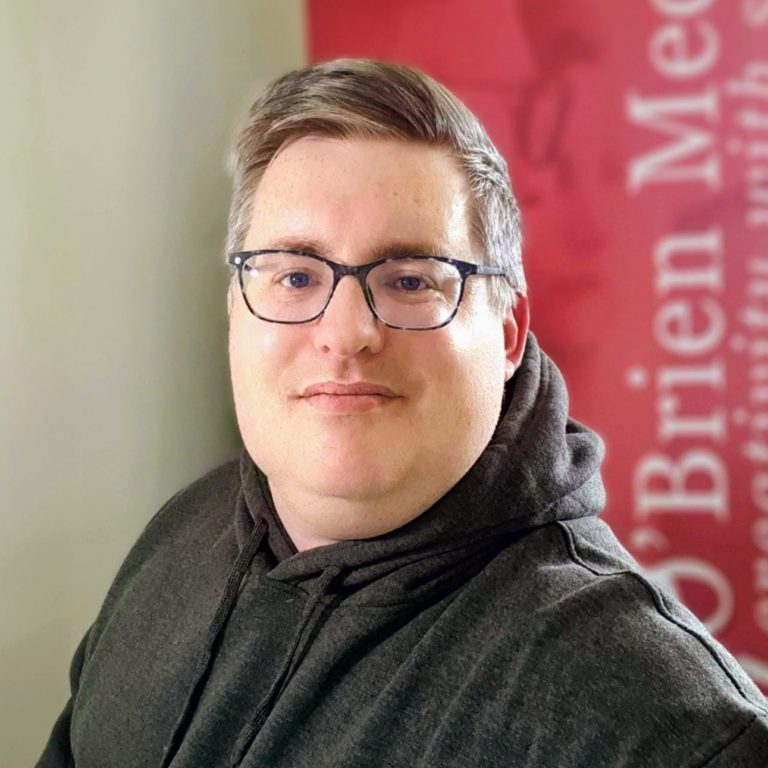 Chris Grant, Head of Design and Development
What Dylan (our New Business Specialist) had to say!
"Being one of the first in-person visits this year, attending Swindon 105.5 was an extremely pleasant experience with station manager Shirley! It was great to find out more about the station and how they assist the community of Swindon! Looking forward to more visit to Swindon 105.5 to assist with industry knowledge on the 'Mind your business' show."

Dylan Fernández, New Business Specialist
Listen to our interview in full here!
You can find our interview on the Swindon 105.5 website here, or you can use the player below:
You can also listen to the whole of 'The Home Run' show that we appeared on here!
In need for some web design, ecommerce and SEO?
If you happen to come across this blog post and are in need of some web design, ecommerce, and SEO solutions, we could be perfect for you!
Based in Swindon, Wiltshire, O'Brien Media have over 15 years of experience developing websites for very happy customers! We are also BigCommerce Agency Partners, so we can achieve your digital dreams!
If you would like to know more, please get in touch with one of our friendly team, we would love to hear from you!