This is a developing topic and will be updated regularly.
Swindon, along with many other areas, enter Tier 4 restrictions as of 00:01 on the 31st December 2020. 
This means that non-essential retail must now close, there will be further restrictions on movement – with a "Stay at Home" rule in place unless there is a "reasonable excuse".
We have summarised some of the key points from the advice published on GOV.UK below.
Some key personal restrictions include:
Meeting each other safely – minimising time spent outside the home and only spending time with family or friends if they are part of your household or support bubble.
Travel – travel is discouraged unless it is for legally permitted reasons such as: travelling to work where you cannot work from home, education, childcare purposes, medical reasons (attending hospital, GP appointments) and providing emergency assistance.
For businesses and the hospitality industry, the following are required to close:
Non-essential retail – such as clothing and homeware stores (click and collect as well as delivery services are still available).
Personal care facilities – hair and beauty services. These services are also not allowed to be provided in people's homes.
Hospitality venues (cafes, restaurants, pubs, bars and clubs) – these venues must close but they are allowed to provide delivery or takeaway services if they are a food outlet.
Accommodation (hotels, hostels, guest houses and campsites) – these are only open where there is the essential need to use them for work purposes.
Leisure and sports facilities (such as gyms) as well as entertainment venues (concert halls, theatres, cinemas, museums & galleries).
Indoor attractions at venues (botanical gardens, heritage homes and landmarks for instance) – although the outdoor grounds of such premises are allowed to remain open.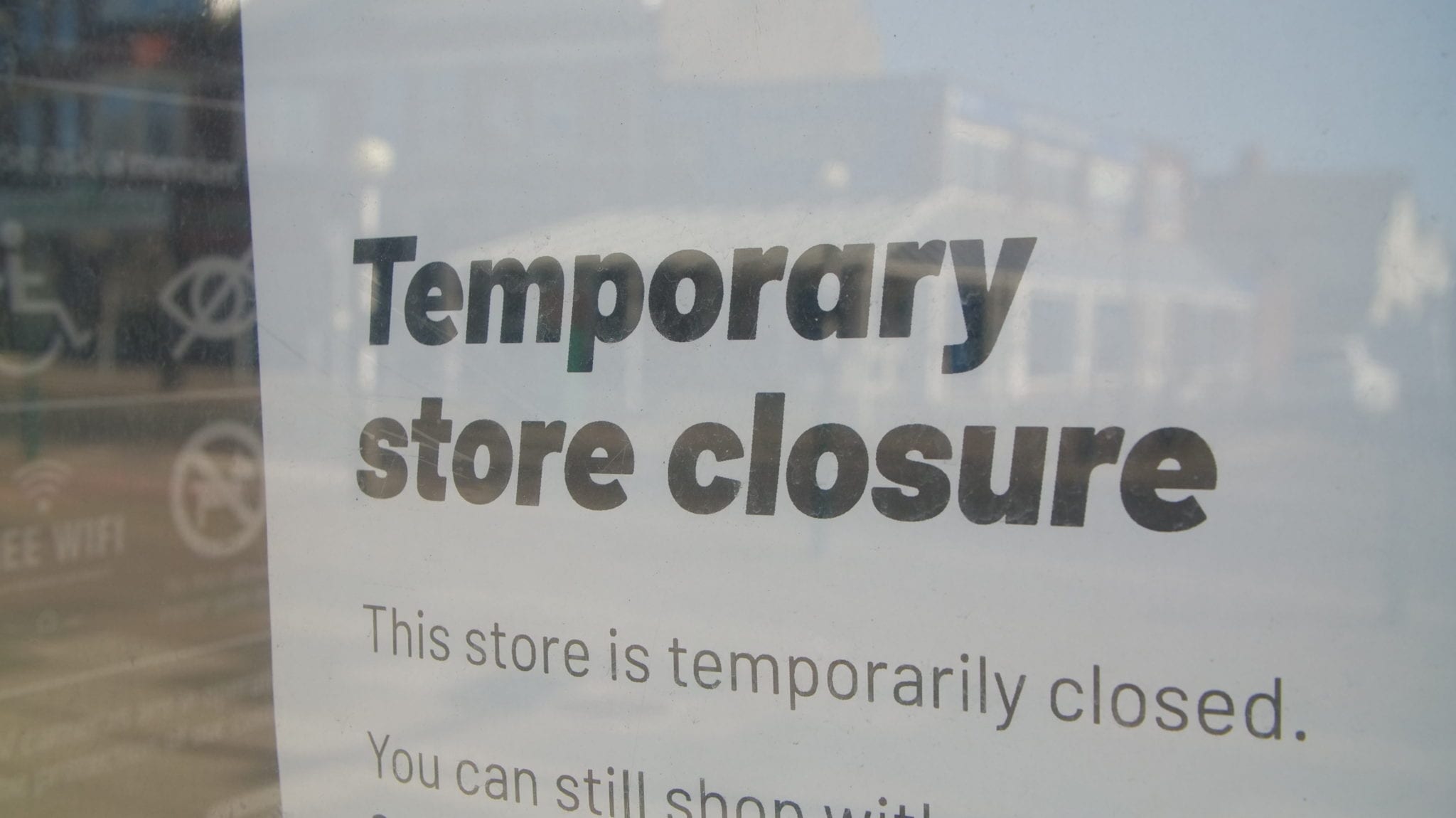 How we can help at O'Brien Media
We will continue to be fully operational and will be here to assist with any website support, website development, and other digital marketing assistance throughout this difficult time for Swindon businesses, organisations, and households.
We can also add helpful features to your website to help assist your business during these times:
Website banners and notices that easily let your customers know if you are open or closed
Adding new website pages that will outline how your business has undertaken Covid procedures and provide any details on closure information for your customers.
Adding online booking features for appointments and payments – this allows for you to easily manage customer flow during this time and also provides a pleasant experience for customers as they are able to book and pay for appointments easily.
Please do not hesitate to contact us during this time. These times will be challenging but we will all get through this together!
Need help with your site? Ask away!