O'Brien Media have been shortlisted for a 2021 Techies Award!
O'Brien Media are extremely pleased to announce that we have been shortlisted for the 'Best User Experience' categories at The 2021 Techies!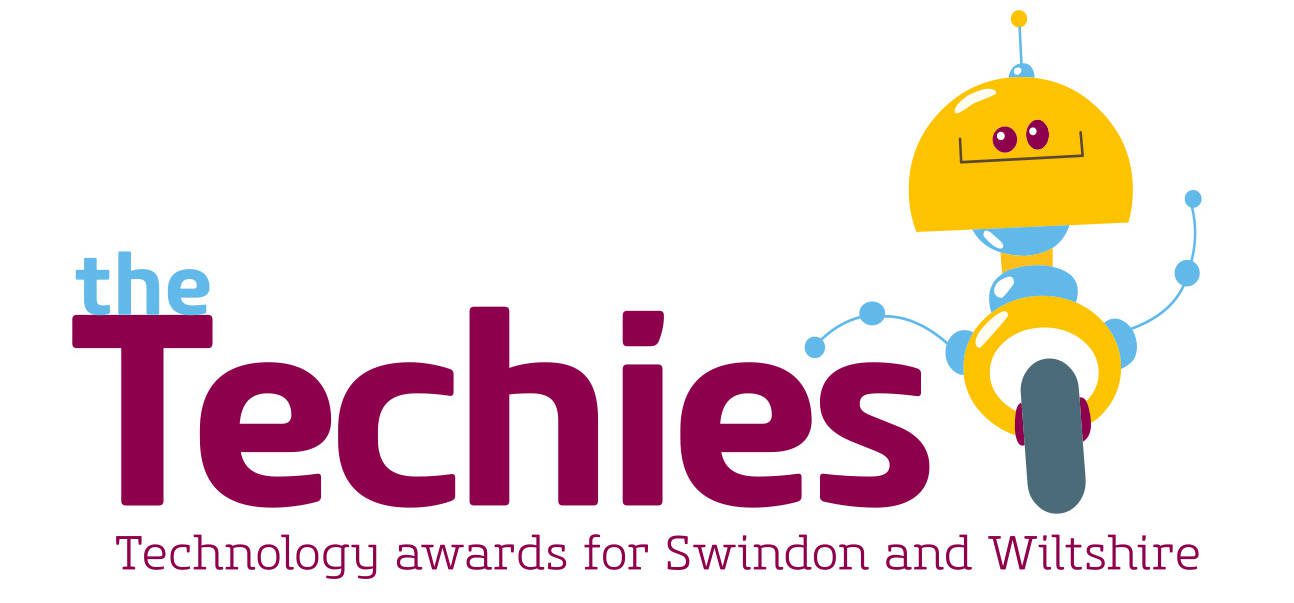 What is the Techies award?
"The Techies is a Business Exchange award scheme to celebrate the innovation and entrepreneurship of the IT community in Swindon & Wiltshire. Now in its fourth year, the Techies truly puts the spotlight on our area's most exciting tech firms."
"The Techies is an initiative designed by The Business Exchange to celebrate your and entrepreneurship and showcase work to the wider community.
The Awards scheme also provides the opportunity to connect with like-minded businesses and individuals, creating new relationships and opportunities."
"The Techies is brand built on The Business Exchange's ethos of creating a community with a shared goal, to make our economy thrive and all of our sponsors and judges are passionate about working together to achieve this goal."
You can find out more about The Techies here!
What is the Best User Experience category?
From the Techies website: "This award will be presented to the company or individual who can best demonstrate their ability to create a seamless, unique and enjoyable user experience."
Why we have been nominated?
We have been nominated for our 'Client Connect' system.
Transparency with our customers is a key value of O'Brien Media and Client Connect allows us to have just that!
It allows us customers to see anything related to their account – from their current balance, their helpdesk tickets and downloading invoices – customers can do all this without having to speak to one of the team! (Even though we of course love speaking to you!)
You can find out all about Client Connect here!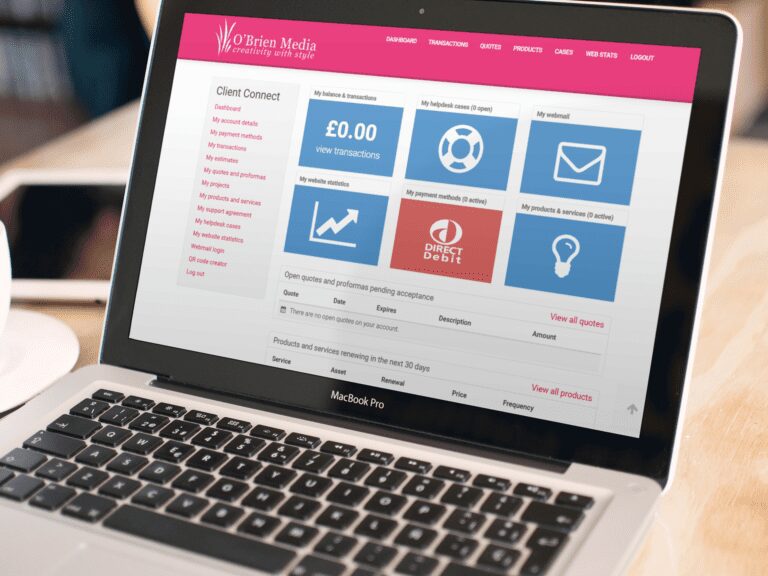 What Chris, our Head of Design and Development, has to say on our nomination!
"I'm overjoyed that we've been shortlisted as finalists in for our Client Connect system – it's a true team effort and I'm proud that our team's commitment has been recognised in this way. 
Our approach to transparency in everything we do for our customers, and potential customers, is something that's a core part of our business, and Client Connect forms a key part of this commitment.
Client Connect connects our customers to every member of our team, and every transaction, support request, quote, estimate, and services that are billed regularly – ensuring our customers know exactly what has happened, and will be happening, on their account without the need to give us a call or send us an email."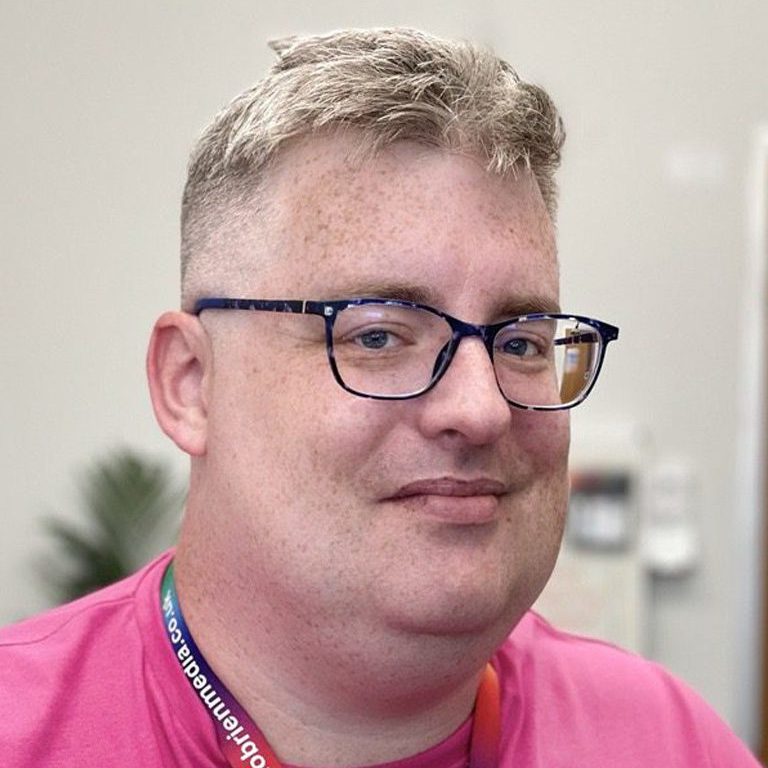 Chris Grant, Head of Design and Development
Don't know about Client Connect? Get in touch with one of the team!
If this is the first time you are hearing about Client Connect, we want to show you what you're missing out on!
You can access Client Connect at https://clientconnect.obrienmedia.co.uk
If you need any help or want to talk through all of the features, get in touch with one of the team here!
In need for some web-design, ecommerce and SEO?
If you happen to come across this blog post and are in need of some web design, ecommerce, and SEO solutions, we could be perfect for you!
Based in Swindon, Wiltshire, O'Brien Media have over 15 years of experience developing websites for very happy customers! We are also BigCommerce Agency Partners, so we can achieve your digital dreams!
We also make sure our websites are tested for accessibility and ensure that our websites can be used by everyone!
We are a Disability Confident Leader and encourage other businesses to join the Disability Confident scheme! You can read more about our Leader status and the scheme in our recent blog post here.
If you would like to know more, please get in touch with one of our friendly team, we would love to hear from you!